Estimated Time Remaining:
HD Download $14.99
+ Stream in HD for Life
On Sale! -
You Save 25%
Stream for Life $7.49
Stream only
On Sale! -
You Save 25%
HD Rental $4.49
Stream in HD for 2 Days
On Sale! -
You Save 25%
Jessica Drake's Guide To Wicked Sex: BDSM For Beginners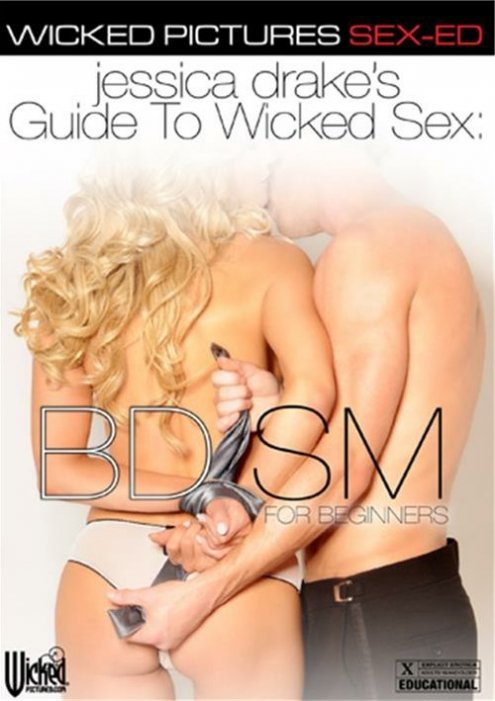 BDSM. It's everywhere you look - in theaters, books, even on TV - but how do you take it from the screen to your bedroom? The answers are right here. Join me, Wicked Pictures Contract Performer and Director jessica drake, along with some of the most experienced performers as we help you make your fantasies a reality. Along with demos and interviews, there are three hardcore BDSM scenes to help you get inspired. If you've ever been curious about BDSM, this movie was made just for you. We'll show you the ropes ... Literally.
You'll Learn About:
Safety
Negotiating Play
Dominance & Submission
Collaring & Posturing
Spanking
Whipping
Flogging
Restraints
Sex Toys and Other Accessories.
More Like Jessica Drake's Guide To Wicked Sex: BDSM For Beginners